Needs and Wants - And Will Do!
Following
Iris'
lead, I googled to find out what I
need
. Here's my list:
Kristyn needs the help of Riley.
Kristyn needs a stalker.
Kristyn needs the club affiliation motions on the agenda.
Kristyn needs a domain fund.
Kristyn needs the authority.
Kristyn needs someone like me!
Kristyn needs more music up on the site.
Finding out what I need left me
wanting
to know the answers to the following questions:
Who the hell is Riley and when will he start helping me?
Will Riley clean out my closets so that I can have more knitting time, or will that become the job of my new stalker?
Can all club members leave a donation to my new fund? Is everyone who reads my site a "club member" (wink, wink)?
And, who exactly is that "someone like me" person? Should my husband be worried now that he lives 3 ½ hours away during the week? Maybe I shouldn't tell him so that he won't worry.
Anyway… tonight we are off on another road trip. What will I
do
? Spend 24 hours here with all expenses paid: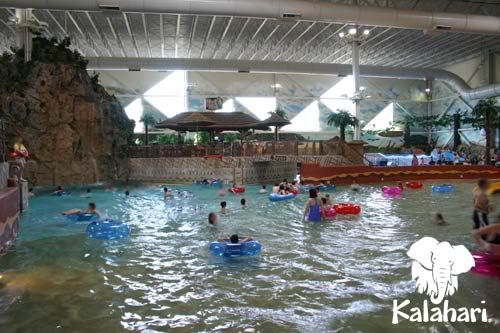 Kalahari Resort
I knew that you would be jealous.
Knitting is packed – after school, we hit the road! I meet up with DH on the highway and we get an extra day as a family. Well, us girls swim while DH sits in a conference. Shucks for him, huh?