Spring Break - Arkansas
My children must be nuts. Don't most kids hate riding across the country for hours at a time? Don't most kids call out for potty breaks every 5 minutes, and ask, "Are we there, yet?" every 2 minutes? Mine never have. Maybe it's because they know it's hopeless anyway, we spend all of our time driving around and whining about it won't make it stop. They have been raised on wheels. They are excited by the idea of driving into the wee hours of the night through states we have never been to before. When I told them it will take 14 hours to get here .....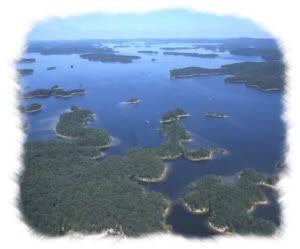 their response was, "Oh, that's not so bad. Will we get to sleep and feel the road going under the van for a long time?"
They are freaks. I know it. And I love it!
This trip is because of them. At Christmas they begged for a long car ride again. Long for us means 12 - 24 hours. My husband, a few weeks later, commented that it would be cool to see a women's college basketball tournament game. My task was set before me.
The plan?
We leave tomorrow at noon - when my spring break officially starts - and drive to Hot Springs, Arkansas with the camper on the back of the van and the Beagle snuggled up with the girls. We stop somewhere to sleep and Thursday we finish the 14 hour drive and set up camp somewhere. I don't believe in reservations. I'm hoping to find a campsite with a lakefront view and you can't reserve those. We live on the edge! Reservations are too stressful. If you don't arrive at the hotel in the city you reserved at the time you planned, there is anxiety. Without reservations, we can decide when we have had enough, change our plans in an instant, and everything is fun. There are about a billion hotel rooms in the country, and we have always found one when we needed one.
Thursday night, the oldest daughter and DH will watch NCAA Division II Women's Basketball at
Summit Arena
while the younger daughter and I find some place to go shopping and eat sweets. Friday we will hang out and Saturday there is the championship game. Sunday we will pack up and head for home so that we have a couple of days to do laundry before going back to school.
I'm packing only two knitting projects. The pair of socks for my mother and baby caps for a friend. I plan to do some serious car knitting and camping knitting.
Going on a road trip with the family for a weekend $300
Basketball tournament tickets $60
Sitting outside in March without boots, snow pants or even needing to wear pure wool PRICELESS!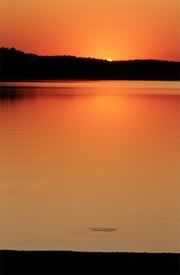 You can't get this in Wisconsin folks!