Try to relax and enjoy the crisis. - Ashleigh Brilliant
Just when you think things can't possibly get worse, they do. But enough of the personal drama that seems to have overtaken my life lately. I will not, will not, be overtaken by thoughts of impaling myself with sharp objects. After all, there is nothing in my house that I can use to accomplish this anyway, I haven't been grocery shopping in so long, and I refuse to use a knitting needle in such an inappropriate way.
I will just have to relax and enjoy the crisis. After all, it is only 19 days until I need to have presents bought and wrapped and shipped, cookies baked, meals prepared, a tree set up and decorated, and a sweater knit. Piece of cake! So what that both of my in-laws are unhealthy, so what if my mother is unhealthy and needs me to do her grocery shopping, so what that my husband is on major pain-killers as he passes another kidney stone and will have to have surgery for the gall bladder stones they found. These things don't matter now that the furnace is working again, we have two less animals to worry about feeding (the fiddler crab and the parakeet have died), I have recovered from my own surgery, and all of my baking supplies have been eaten by the dog.
If I begin to feel stressed out, I will pour myself another glass of cherry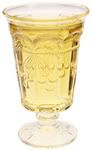 and dream of being here…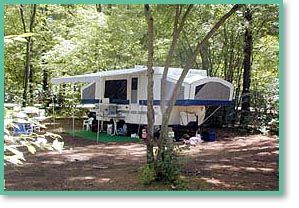 That oughta help.